We aim to create an enduring legacy of positive impact for future generations.
Our Ethos
We believe in preservation - of our environment, our wildlife and more specifically, the culture of our First Nations Peoples. We reject constraint and we let our collective heart match our heads, ready always to challenge, fight and speak up. We can be prickly, impatient and direct, but figure if we don't demand change without compromise, who will?

We are proudly Australian and fight locally.
We partner with those who really want us, not merely need us.
We help only when the real truth of a problem is exposed.
We step up to say what needs to be said in a considered, balanced and informed way.
We inspire others to join our collective effort to preserve our earth, our animals and our cultures.
Culture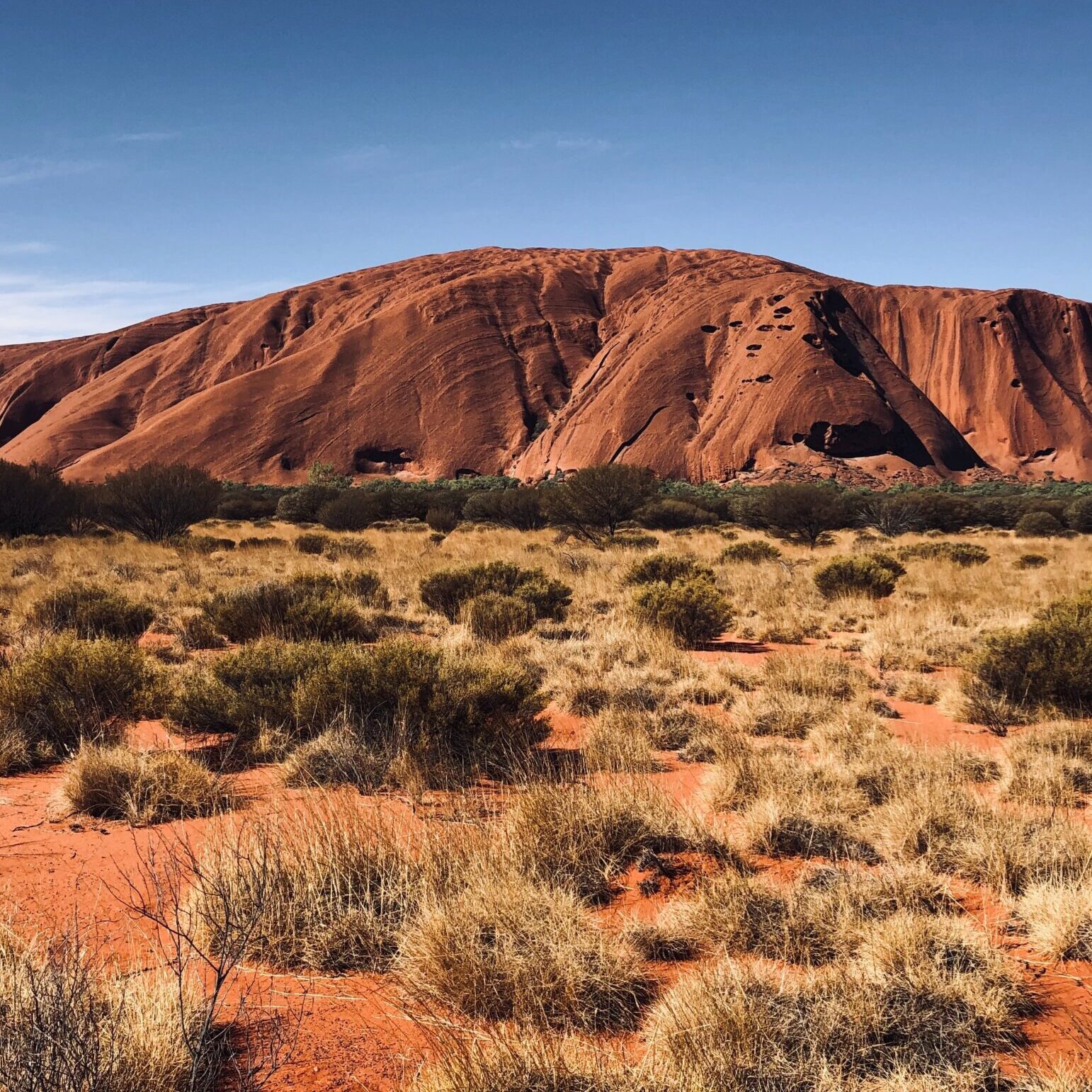 For people to live in greater harmony, understanding culture and history is essential. This focus area aims to positively impact and change where cultural stresses are evident, in particular with First Nations people.
Environment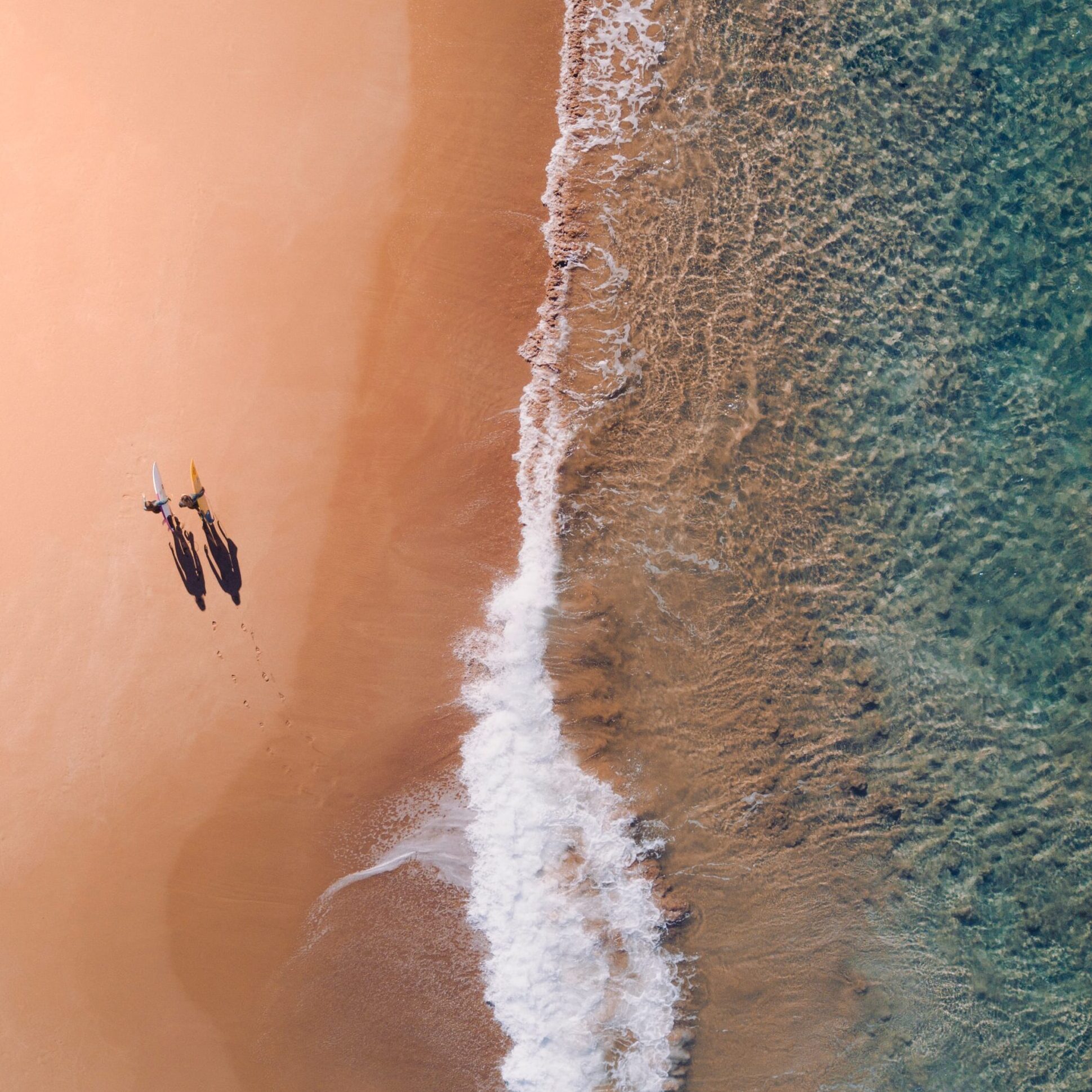 Our world on land and in the oceans is suffering after decades without adequate consideration of the sustainability of our actions. This focus area works to positively change our environmental impact.
Wildlife
Animals becoming severely endangered or close to extinction significantly impacts the bio-diversity of the planet. This focus area aims to reduce the risk of losing critically endangered species and habitat conservation.
OUR GIVING
Our giving focuses on backing what works and centres on influencing change at multiple levels.
We support the strategies and approaches that preserve the environment, protect our most vulnerable animals and honour our cultures.
Long-term behavioural and attitudinal change